It has been quite sometime (more like a billion years - more or less.) since I have posted on this blog, so I wanted to write a little post to re-introduce it and myself to you. :-)
First things first, the blog has definitely gotten quite
a makeover
! I have renamed it from "Below to Plateau" to
"The Magic of Ordinary Days"
....such a sweet reminder of the
beauty,
fun,
randomness,
and awesomeness
of each day that God gives us. :-D I will still be posting musings, rambles, recipes, and fun stuff, just like before when you first followed. I just thought the blog could use some sprucing up before I picked it back up.
And just who am I?
Well, at heart I'm still pretty much the little girl who first started out here years ago...I just grew up a little bit since then. :-)
Let me re-introduce myself....
I am a twenty-something,

freshman Elementary Education major at Liberty University Online

(GO LIBERTY FLAMES! :-D),

living at home with my amazing family.

Daughter of the King of kings

~~ complete and utter

History junkie

~~

lover of

family, home, sunshine, randomness, football, BBC (and lots of it ;-) ), laughter, Irish accents, cappuccino.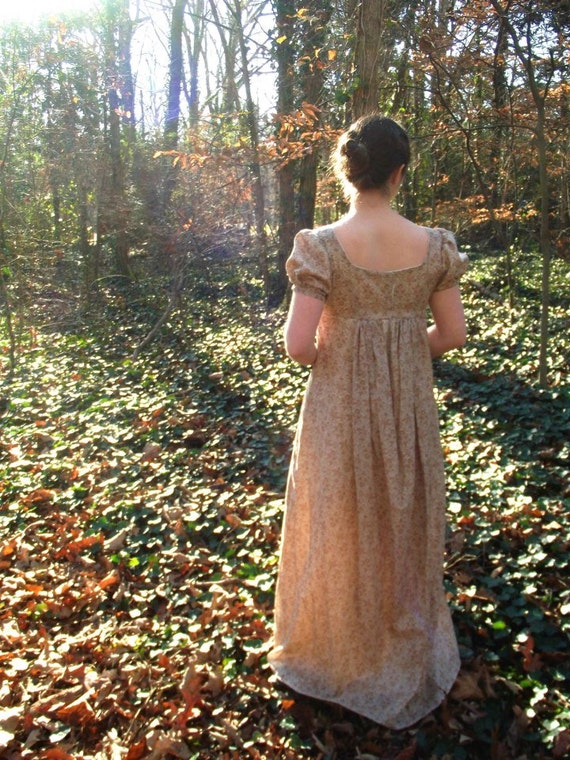 Also, I am the owner of
an Etsy shop called
Gabby Marie Boutique
,
where I sell custom made
Regency Era
(Jane Austen fans, unite! :-D)
Gowns for weddings and reenactment events.
I currently live in a big ol' city in North Carolina, where we moved to a couple years ago from our little rural town in Tennessee. Despite the fact that we've got our roots planted here for the time being, in my heart I am and will always be way more of a country gal....I guess that's why I designed the blog the way it is now - pretty and vintagey-country! :-)
(collage made using lovely images found on Pinterest! :-) )
I can't wait to start writing on this blog once more, chatting with you, and visiting your blogs as well!